Tim Sykes became a celebrity after turning $12,415 into $4.7 million…
Simply by trading in and out of penny stocks.
In recent years he has shared his strategy with a small group of people in a private website….
Showing them how to make a fortune from penny stocks…week in and week out.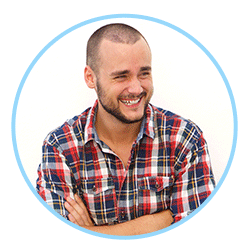 "It's been fantastic. I'm averaging a little over $10,000 a month. Thanks Tim."
John P from Houston
As Forbes says, several people "have earned hundreds of thousands of dollars using Tim's methods."
You can see some of their stories popping up on your screen right now!
With such an incredible success (some of these people have even become millionaires)…
Tim has become the most sought-after penny stock expert in America…
He's been interviewed by talk show legend Larry King, Steve Harvey, and Neil Cavuto…among many others.

But here's the thing…
Despite all the media appearances…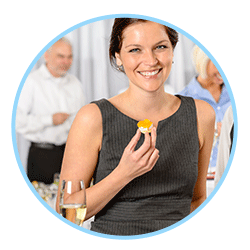 "Tim, I made $10,000 this week. I'm always thankful for finding you on the internet. Changed my life and my families lives for the better. Thank you!"
Jessica Perry from St.Louis
Tim has never revealed the details of his strategy to the wider public.
That changes on January 24… precisely at 8PM EST.
That's when Tim Sykes is hosting America's first ever Penny Stock Summit…
He guarantees he'll reveal how anyone can make $3,791…$20,072…and even as much as $69,962 on a weekly basis…
Simply by trading stocks that are cheaper than a cup of coffee.
And we've secured EXCLUSIVE rights to broadcast this event.
Join Tim Sykes for this hourlong event and you'll discover…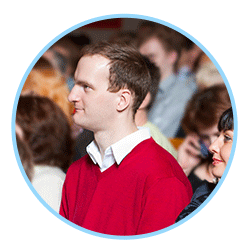 "Tim, I've grown my account to $320,000 in 3 years. I owe you more than you can imagine. Bought a house and my dream car. Thank you!"
Andres Sanchez from Denver
How anyone could turn a small account into a retirement fortune (You'll meet a man who turned $4,000 into more than $475,000 following Tim's strategy… last year alone.)
Why most people are trading penny stocks the WRONG way. If you follow Tim's strategy, you could actually cut your risk by 95.2%.
Why you don't need to know anything about penny stocks to get started. (You'll meet a single mom from Houston who turned $3,000 into $50,000 in just 3 months… despite knowing nothing about stocks.)
The one penny stock pattern that turned Tim from a typical middle-class kid… into a multi-millionaire who's now donating all of his trading profits to charity.
How penny stocks (something most people think are risky) allowed Tim's parents to retire early in Miami Beach, where they live the retirement of their dreams.
And much, much more…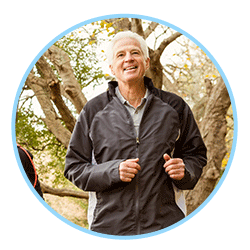 "Thanks Tim, I made $6,640 in about a week."
Bob Sapp from Minessota
Plus…
Tim will reveal a BIG give away. This surprise $70,000 gift will shock everyone!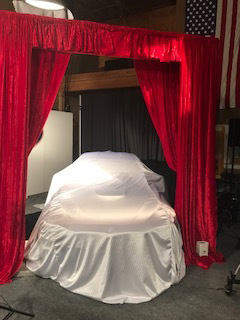 This is set to be the biggest market event of the year.
We could easily sell out tickets for this event for $525 per person.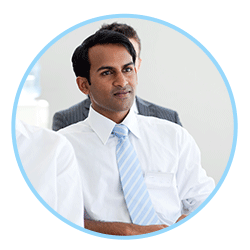 "I'm up from $3,000 to nearly $100,000 in seven months. If you follow Tim's rules, it's not that complicated at all."
Robert Petranek
But you can attend in the comfort of your own home, online, for free.
Thousands of people have already reserved their spot.
If you don't secure your spot right now, you'll be left out.
Simply sign up below to get access.
And we'll go live on Wednesday, January 24th, at 8PM EDT.