If you're looking for extra income to quit that job you hate…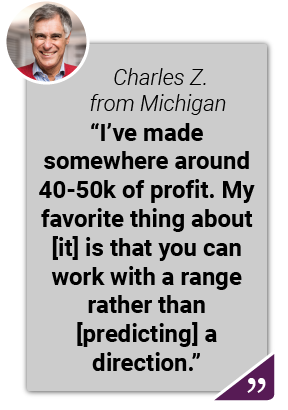 More money for retirement…
Or just want some income on the side to make your life a little easier…
You'll not want to miss this FREE event.
Tune in for America's First Weekly Cash Flow Summit…
And you'll discover an obscure technique that can pay you income ranging from $840… $4,540…and even as much as $10,600 on a weekly basis.
This is so easy that anyone can do it… even if you never invested before.
You just click your mouse once a week… and when the trade ends inside what Robert calls "the cash flow zone," you get paid.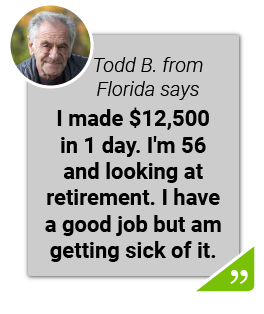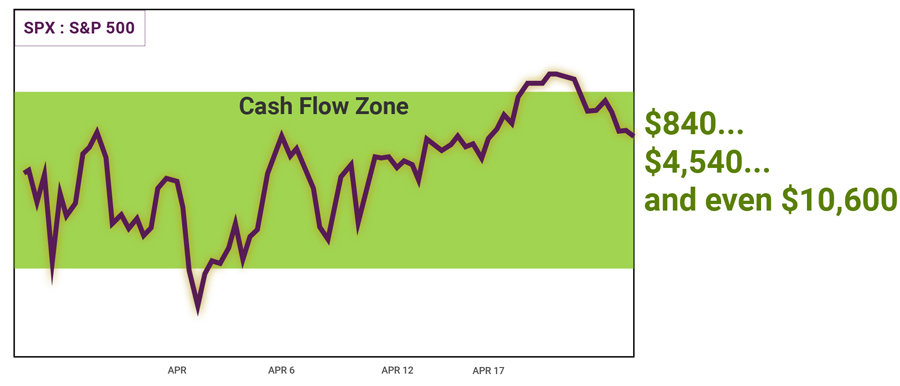 That means you can make money regardless if stocks go up, down or sideways.
That's why these are very high probability trades, higher than 90% in some cases… which is unheard of in the investment world.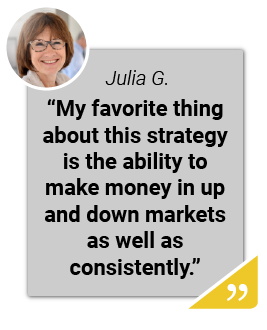 And if you think that sounds too good to be true, you should know we found a ton of stories of everyday folks who are already cashing in.
You can see some of their stories popping up on your screen right now!
And come November 14 at precisely 1:00 pm. EST…
For the first time ever, Robert and his team will reveal the details of this brand-new way of making money every week…
A strategy that does NOT involve any kind of stocks, bonds, dividends, ETFs, mutual funds, income from real estate…
Or any other income strategy you might have heard before.