Larry King is renowned for taking on the biggest, most controversial issues...
And his latest target is an issue that affects millions of baby boomers.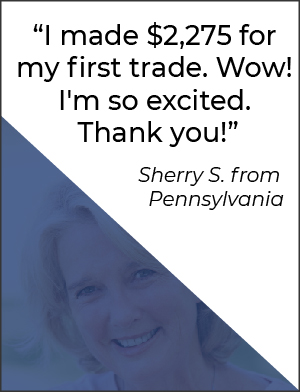 In an exclusive interview with America's top trader Tim Sykes…
They'll discuss how everyday folks like you can escape the retirement crisis in America
During this candid conversation Tim will reveal a unique way to accelerate your retirement by using what he calls "high conviction dates..."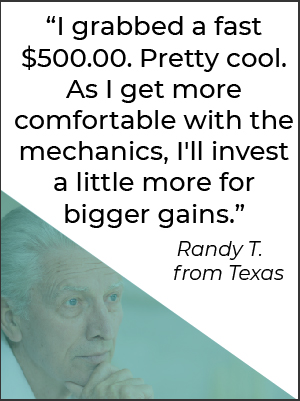 And how he personally used these dates to earn $9,961... $12,112... and even as much as $31,885… often in a single day...
Simply by trading on certain days of the year when specific stocks are likely to return massive profits.
And Tim GUARANTEES he'll show you how these dates can make investing a whole lot easier.
Most people don't know this…
But these high conviction dates are due to a little-known "glitch" that happens when companies file with the SEC, the government agency that regulates the market.
And come next Wednesday at 1:00 p.m. EST, Tim will show you how you can capitalize on this glitch...
Even if you've never invested before…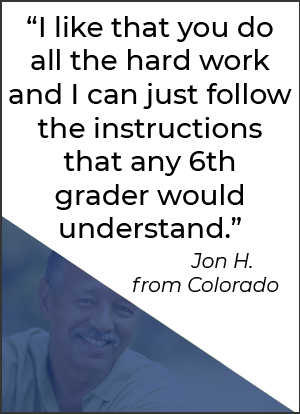 Tim has already helped more than 20,000 people in over 80 countries make money with his winning strategies...
You can see some of their stories on your screen right now.
And on December 12th, at precisely 1:00 p.m. EST, he'll reveal his most exciting strategy yet.
Simply follow the dates Tim has marked on his calendar…
And you'll know months in advance when certain stocks are likely to explode higher.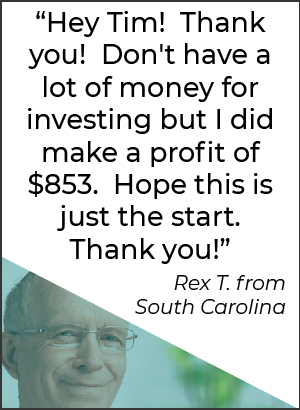 Imagine how much easier your life will be when you learn this secret…
It's perfect for anyone who wants to play "catch-up" with their retirement savings.
Because these high conviction dates offer a simple way to fast track the retirement you deserve.
Tickets for a private event with Tim Sykes — hosted by Larry King — could demand over $550 or more…
And you'd consider yourself lucky to secure a seat.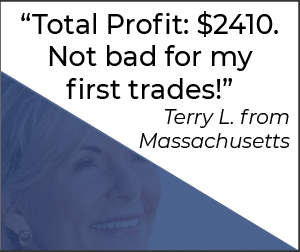 But you can enjoy this exclusive interview from the comfort of your own home, online, for FREE.
We anticipate thousands of people will reserve their spot for this event...
But if you don't secure your place right now, then you could miss out.
Don't face America's retirement crisis alone.
Simply sign up below to get access.
We'll go live on Wednesday, December 12 at 1:00 p.m. EST.